The Artist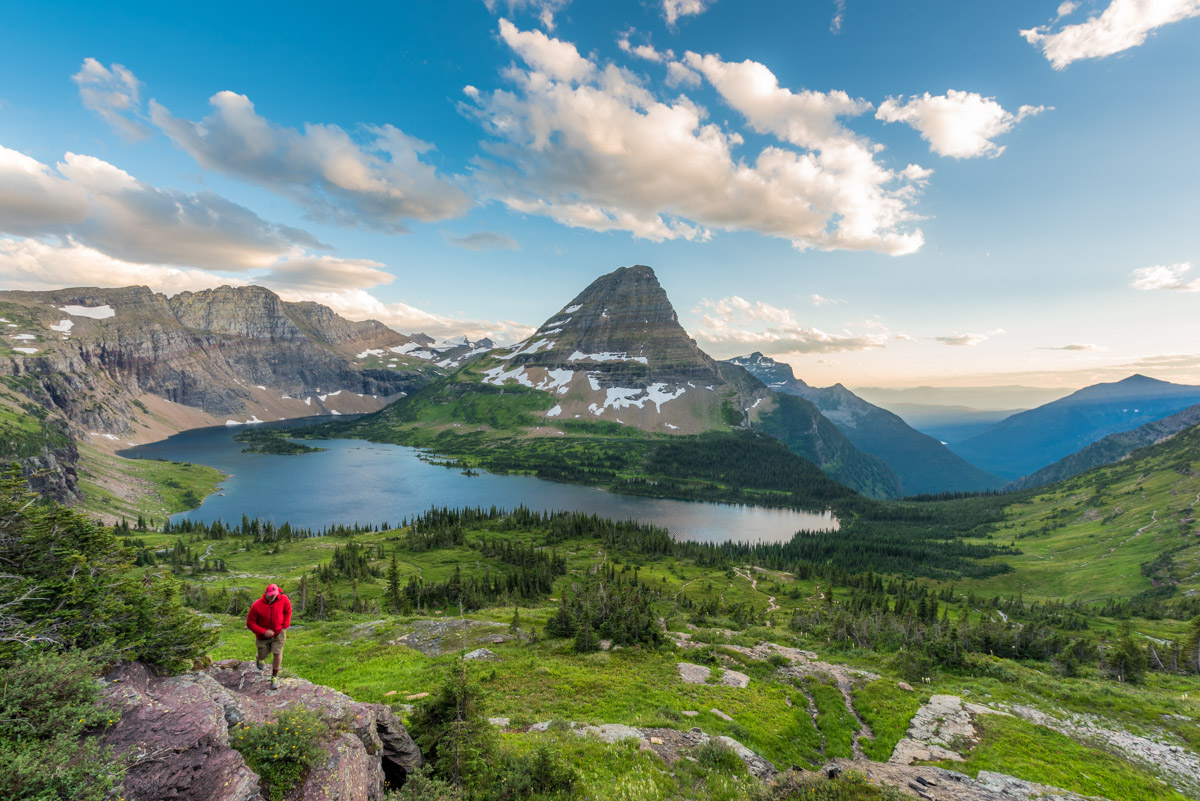 My name is Chris Hood, and I want to thank you for your interest in my work. I am, for the most part, a self-taught photographer with two classes in high school back in the film and darkroom days. Most of my career thus far has been commercial and client work, but I have always envisioned selling museum quality limited edition photographic fine art prints. I am from and currently live in La Crosse, Wisconsin. As a child, I remember paging through my parent's national geographic magazines and imagining what it would be like to be in those fantastic places or to be the one taking those tremendous pictures. Also, this is where my early love for big cats and Africa was born. I was infatuated with big cats.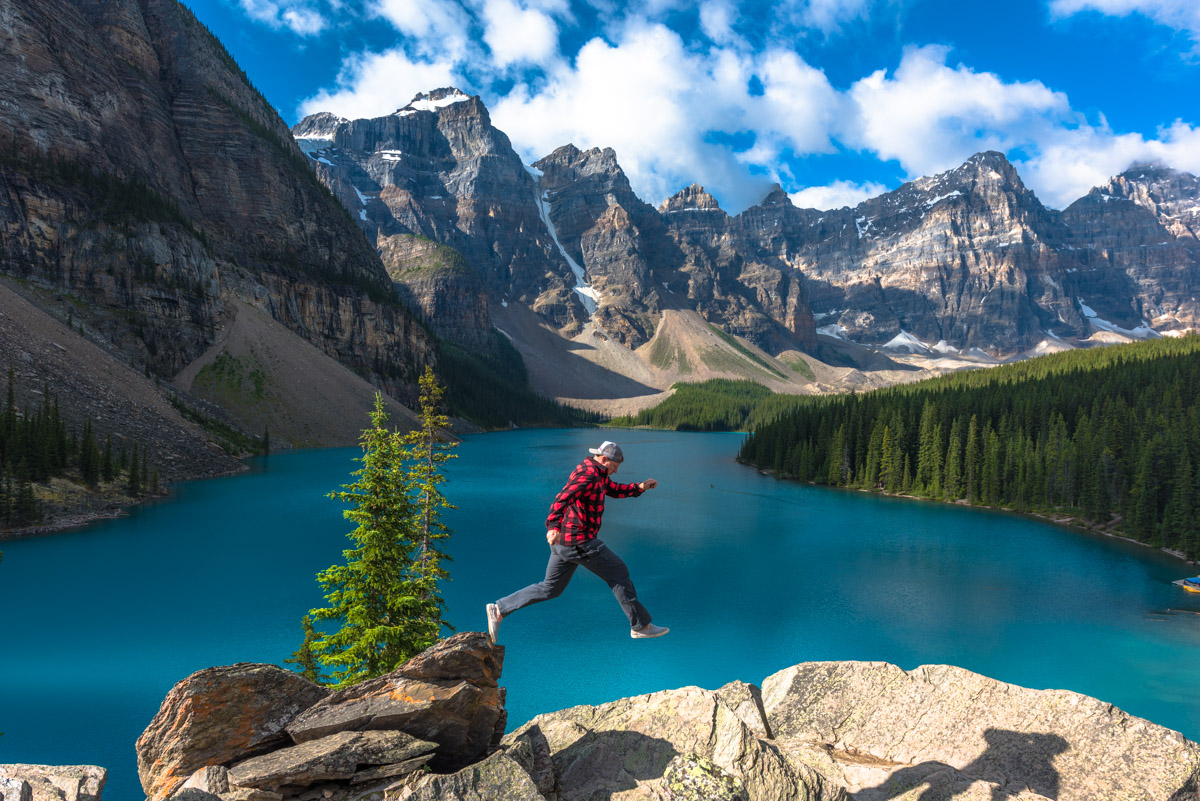 I learned the basics of photography in high school back in the days of film. I drifted away from photography in my college years due to playing sports and the need to find a "real job." It wasn't until after living and working in Chicago that I picked a camera back up. I wanted a better way to document some of my travels. I have taken the knowledge of film and the darkroom and adapted that to the new world of digital cameras and the digital darkroom. Early on, it was all about escaping the concrete jungle of Chicago to see and shoot amazing landscapes. I would jump at any chance I had to get out of the city and to see a new corner of the world. During graduate school, I backpacked Europe twice. These trips opened my eyes. It motivated me to want to capture these places, and I wanted to put my twist or perspective on a location. I learned about long exposure photography where the use of 10 and 15 stop ND filters to create images that could be as long as a 20 mixture exposure. What I like about the art of long exposure photography is it allows me to capture a sunrise or sunset in its entirety. As the sun comes up or goes down, it can light up the sky with a rainbow of different colors, and by shooting a four or eight-minute exposure, I can capture all of that into one image to show people something that can't see with their own eyes. It's also a bit more challenging and takes quite a bit more patience and practice to nail it.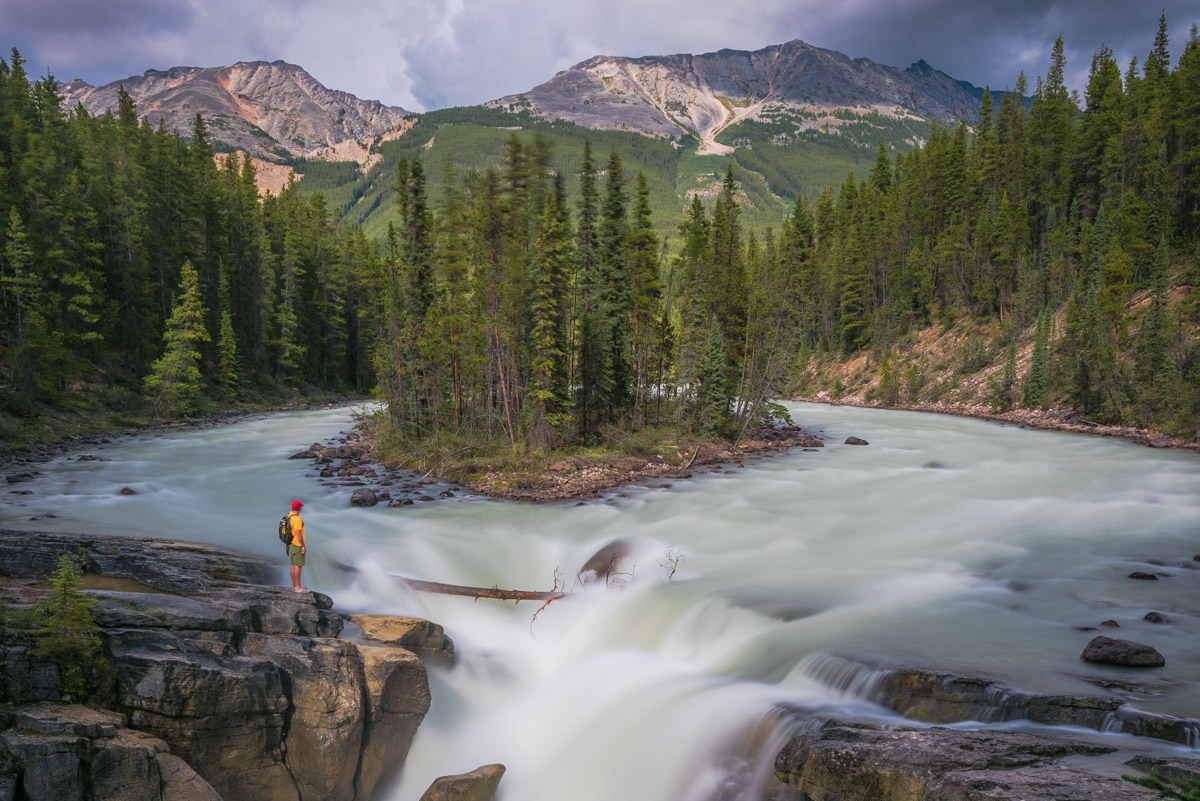 I have been able to travel all over the world through my client work. These experiences have allowed me the opportunity to build out a very diverse portfolio in both landscapes and wildlife. It truly is a dream job and something I would have never imagined doing when I was in that high school photography class. With my wildlife photography, I try to capture more than just an image of an animal. I want to capture it in a way that tells more of a story. That could be letting the landscape do more of the talking or trying to capture the emotion of the animal.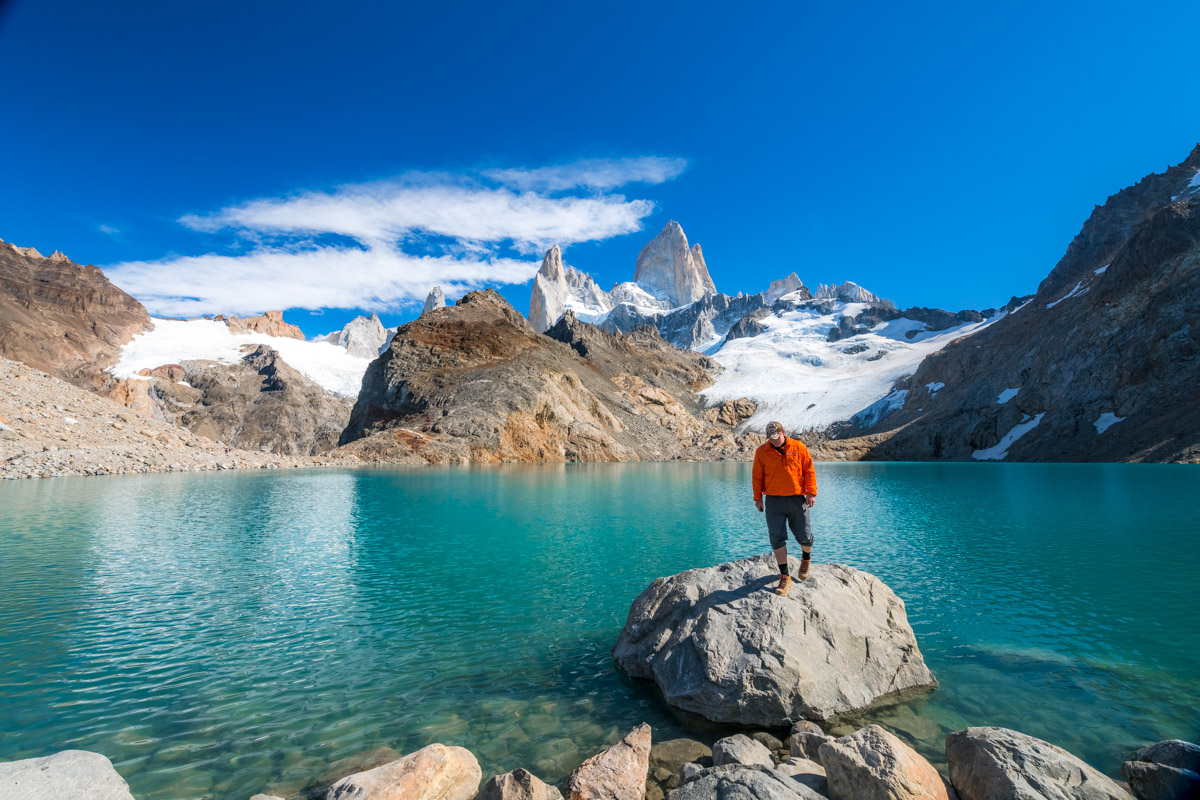 Throughout my journey, I have tried to capture wild places and wild things with the best quality possible with the goal that one day, I could turn my passion into a career and sell prints. I always imagined my prints would inspire people to want to get out and see more of this beautiful planet. If people can't, then I'll do my best to bring the world to them through my images. I have spent a considerable amount of time researching and finding the best print labs to work with that can offer a finished product that I am happy to put my name and image on.